REVERSING SIGNS OF AGEING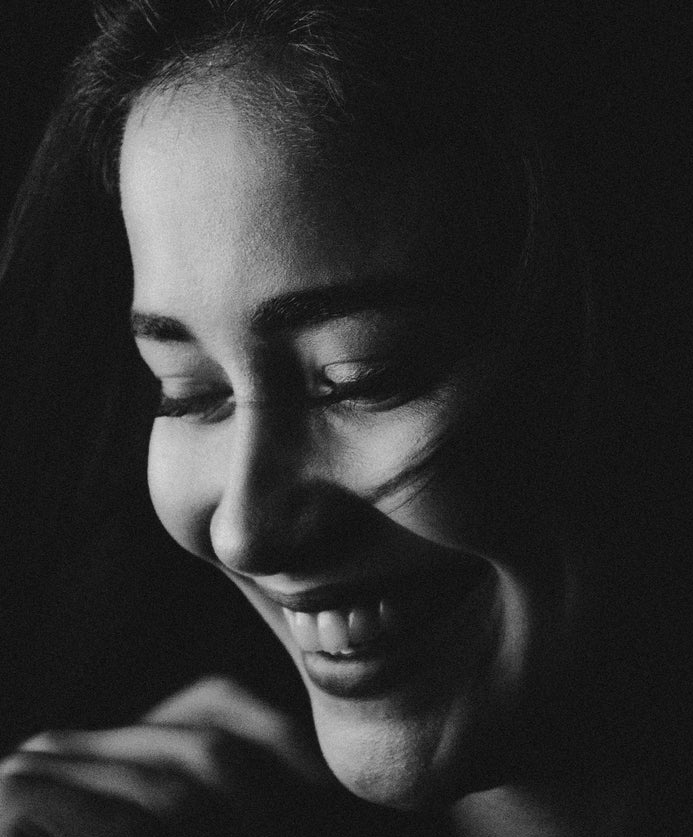 IMMEDIATE HYDRATION WITH LONG TERM RESULTS FINE LINES & WRINKLES DRAMATICALLY REDUCED IN 4 WEEKS SIGNIFICANTLY FIRMER AND SMOOTHER SKIN IN 12 WEEKS
The 'Definitive Night & Day Cream' has been formulated with the highest amount of powerful active ingredients to deliver the ultimate skincare experience.

The anti-ageing effects are immediate with skin becoming instantly hydrated from the optimal levels of 'hyaluronic acid' flooding the skin with moisture.

The award winning 'Syn-ake Tripeptide' mimics Botox to promptly tighten and lift the facial contours. This extraordinary effect increases with time and use.

But what makes the 'Definitive Night & Day Cream' so exquisite is the premium active ingredient 'Eye'Fective' – that is clinically proven to lift the eye area and combat dark circles (truly works as a 'built in eye cream!')

Combine these leading active ingredients with the high concentration of Vitamins C and B on a base of organic Aloe Vera, Pomegranate, Peach Kernel and Japanese Seaweed, this exemplary face cream can be applied alone for ultimate hydration, luminosity and nourishment or in unison with the 'Correcting Complex' for a complete skincare transformation.

The 'Correcting Complex' with Retinol & ATP increases collagen production and stimulates cellular activity for noticeably younger looking and acting skin.
DIRECTIONS FOR USE:
Apply the 'Correcting Complex' at night only and over the entire faAce, avoiding the eye area. Once fully absorbed, apply the highly concentrated 'Definitive Night & Day Cream' to the face and neck, with extra attention to around the eyes.

It is recommended that that the 'Correcting Complex' be introduced gradually into your skincare routine (twice a week for the first two weeks) to avoid any irritation but if none occurs and your skin has acclimatised to the 'Retinol', increase frequency to every night for swifter results.

Expect visibly pleasing results in 6-8 weeks.