PIGMENTATION AND SUN DAMAGE
PIGMENTATION AND SUN DAMAGE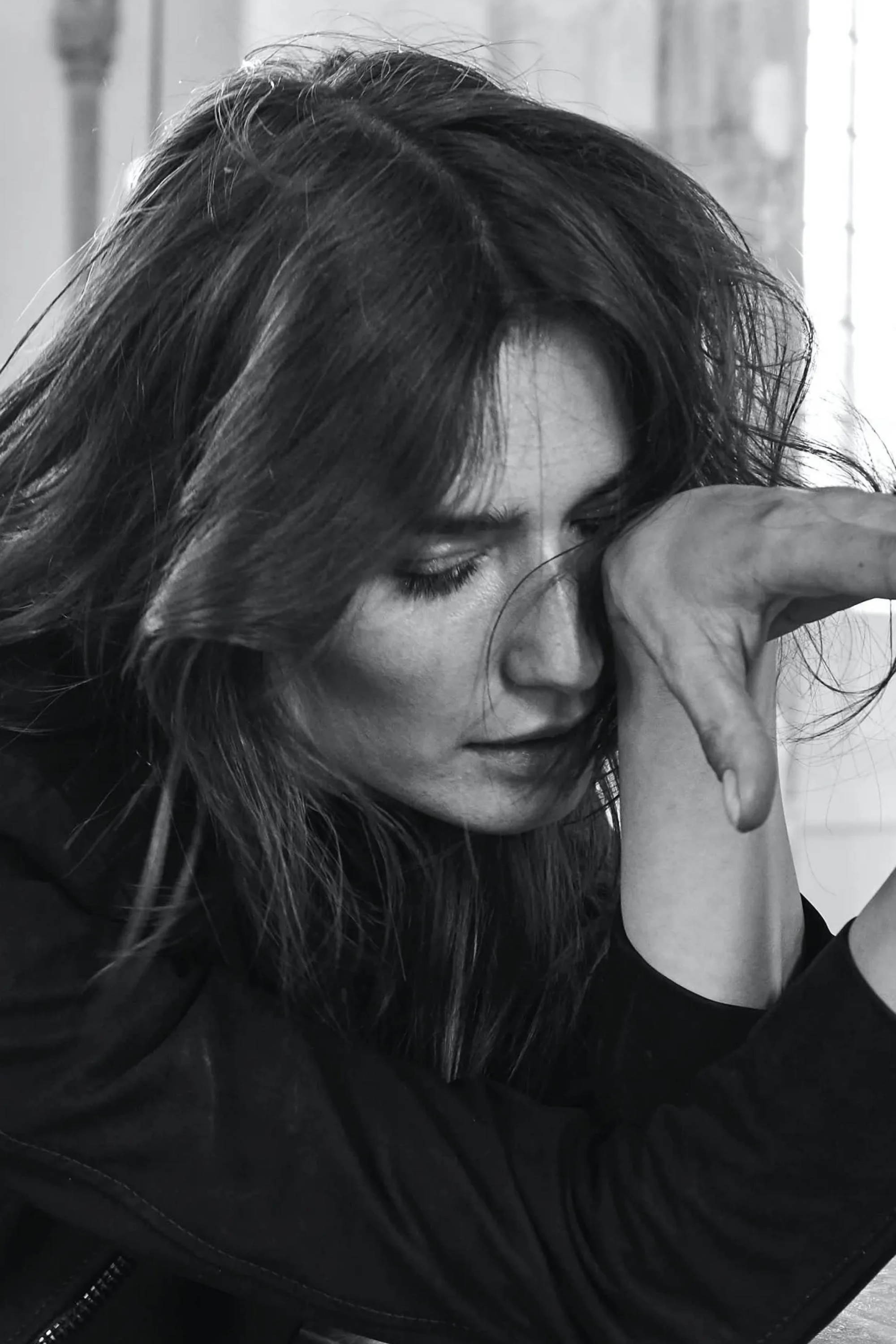 LUMINOUS SKIN IN 4 WEEKS
TRANSFORMATIONAL RESULTS WITH INTENSE USE OF THE 'DUAL DUO' IN 8-12 WEEKS 
The 'Dual Duo' work as one intensive treatment to visibly reduce pigmentation and brighten dull, uneven skin. The 'Correcting Complex' rebalances irregular skin tone by decreasing the melanin production and the 'Definitive Night & Day Cream', with seven of the finest active ingredient, revitalises and brightens the complexion.
The high potency active ingredients (full list in the 'Ingredients Library') work together to visibly transform the skin.
The 'Retinol' accelerates the skin's renewal process so darkened, pigmented skin is rapidly exfoliated and the radical active ingredient 'ATP' energises the skin cells to give a natural, healthier, more luminous complexion.
The high potency 'Vitamin C' is a powerful antioxidant to brighten the skin and the 'Niacinamide' (Vitamin B3) strengthens to skin's barrier after accelerated exfoliation.
Directions for use:
Apply the 'Correcting Complex' on the entire face, concentrating on the pigmentated areas. Avoid the delicate eye area. Once fully absorbed, apply the 'Definitive Cream' to the entire face morning and night.
It is recommended that that the 'Correcting Complex' be introduced gradually into your skincare routine (twice a week for the first two weeks) to avoid any irritation but if none occurs and your skin has acclimatised to the 'Retinol', increase frequency to every night for swifter results. 
Expect to see visible results of brighter, more luminous skin in as little as 4 weeks with transformational results visible in 8-12 weeks (one full skin cycle)
High sun protection must be worn when using the 'Correcting Complex' as the 'Retinol' can sensitize the skin to the sun.